By: Georgina Santana
About The F.B.I
The F.B.I is the intelligence driven threat focused national security organization with both intelligence and law enforcement... FBI.
Their mission
Protect civil rights
Protect the U.S from terrorists
Protect the U.S from cyber based attacks
FAST FACTS
FBI WEBSITE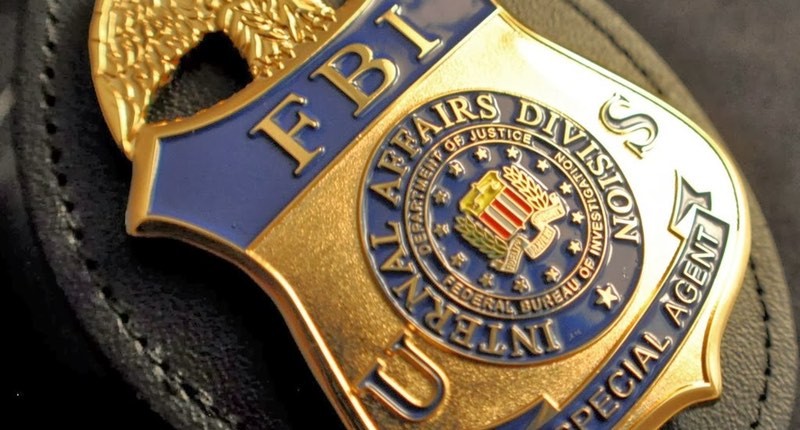 The FBI has its own lingo

Not surprisingly, the FBI has historically used its own jargon, acronyms and abbreviations, some of which have leaked to the public. For instance, "brick agents" are investigators who work the streets, an "UNSUB" is an unknown subject, "Bucars" are the vehicles used by the agency and "Betty Bureau" refers to a female support employee who has worked at the FBI for her entire career. Meanwhile, critics of the bureau have their own nicknames for the FBI; other law enforcement officials allegedly joke that the initials stand for "Famous But Incompetent."

Now one of the largest crime laboratories in the world, the FBI Laboratory started out small

In fact, in 1932 it was a one-man operation housed in a single room that doubled as a smoking lounge. Its lone technician, Special Agent Charles Appel, used a borrowed microscope, a wiretapping kit and basic chemicals to analyze handwriting and examine crime scene evidence. Within a few years additional experts joined the team and the FBI built a state-of-the-art facility for them. The FBI Laboratory currently employs 500 scientists and provides forensic services to state, local and federal agencies.

The Bureau had one of the world's first art theft units.

After years of investigating art heists, in 2004 the FBI created a team tasked with solving that particular type of crime. Its members, who learn skills such as how to identify fakes, have recovered more than 2,600 stolen items worth nearly $150 million, from pre-Columbian artifacts to paintings by Rembrandt, Picasso and Matisse.

The FBI once spent two years investigating a song.

During the 1960s, analysts at the FBI's cutting-edge laboratory spent more than two years investigating the lyrics of the Kingsmen's hit pop song "Louie Louie." As rumors swirled that the catchy but poorly recorded tune's garbled verses contained pornographic language, concerned parents wrote to government authorities expressing their outrage. The FBI responded by subjecting various versions of the song to rigorous audio tests and producing a 120-page report that concluded it was "unintelligible at any speed."
Jobs You Can Get With The F.B.I
Special Agent
Teaching expert
Database Administrator
Psychologist/ counselor
bold italic text.
FIDELITY. BRAVERY. INTERGRITY